LOVING UNCONDITIONALLY – LEADING BY EXAMPLE – LAUNCHING INTO ADULT LIFE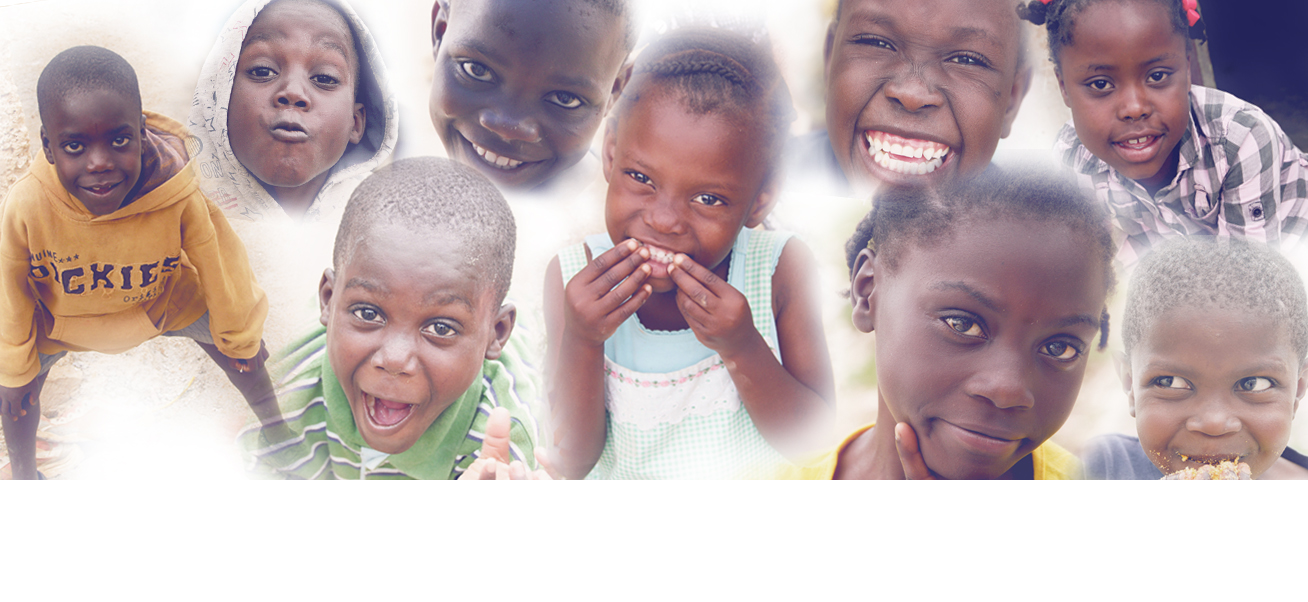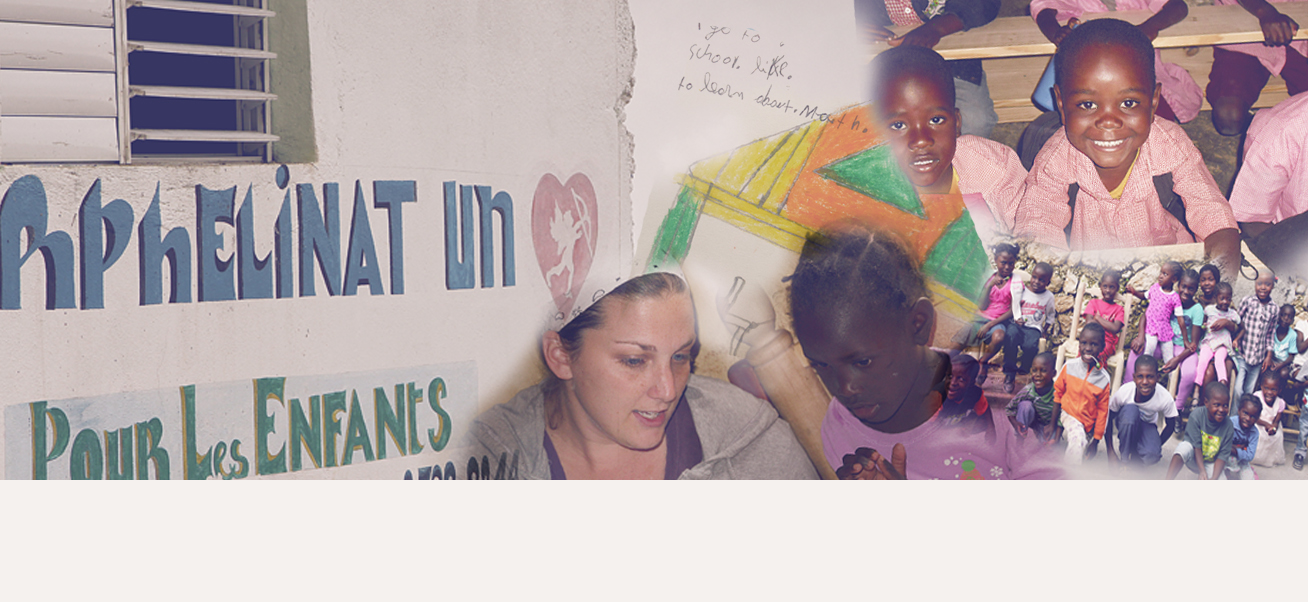 listen:As David shares his vision for Heart of God Haiti.
Heart of God Haiti touches the lives of children living at Orphelinat des Enfants Évangélique, established to help those affected by severe poverty found throughout the country. Our mission is to create and maintain a safe sanctuary for children that provides for their physical, spiritual, education, and emotional care so they will become responsible Christians and productive citizens of Haiti. With Christlikeness as the standard for all areas of our lives, it is our prayer that these children will mature in such a way as to impact their entire generation with integrity, honesty, and truth.
The Children's Center, located in the mountainous region of Kenscoff, is a testimony in itself–one you will want to learn about. Following a rough dirty road through the nearby village, the Center is set on the side of a hill; clouds often roll in, blanketing the site with a slight mist filtering the sun.
The children are safe and well cared for, and with very limited resources, much has been done to protect and nurture the children who are happy, secure, and loved. Our goal is to provide those things necessary to complete the government certification program while strengthening the ministry to the local community.
Click the button below to learn how you can partner with Heart of God Haiti as we LOVE, LEAD & LAUNCH Haitian Orphans!
//from:DAVID//
Dave Young, Executive Director of Heart of God Haiti, and his wife, Julie, would love the opportunity to share their vision for the children in Haiti with you.
Dave and Julie have a powerful testimony of how God brought their son, RJ, out of the devastation in Haiti immediately after the earthquake of 2010. Dave frequently speaks to churches, organizations, associations, and schools about life in Haiti and the challenges children face in a land where poverty is widespread and intricately woven into every part of the culture. Both David and Julie are CPAs, working full-time in the accounting firm they own, and they both serve on the Board of Directors of Heart of God International Ministries. If you would like to invite David to visit your church or organization to discuss the challenges associated with life in Haiti, please contact him using the form on the Contact page.
//support:US//
In order to maintain the Orphanage, we need your help. Please consider making a one-time or monthly donation to help cover the necessary expenses for the children we love, care for and mentor.
Food per month: $1,020/month
Monthly staff salary: $550
Supplies for Orphanage/Church: $350/month
Cell Phone for Missionary: $100/month
Cell Phone for Pastor: $50/month
Internet service: $100/month
Transportation & Staff Meals : $250/month
//stay:UPDATED//
Subscribe for email updates. Unsubscribe at any time.
//tweet:WITH US//
//sponsor:OUR KIDS//
One of our goals at Heart of God Haiti is to provide loving care in a Christian environment for extremely impoverished and/or orphaned children. In so doing, we provide them with emotional, physical, educational, spiritual, and nutritional support. We are fortunate to have a staff on site and access to medical personnel partnering with us to achieve these goals. Because we focus on the entire needs of the children, we have adopted a 4:1 child sponsorship plan to ensure that all expenses associated with each child's well-being and care-taking are covered without putting a hardship on anyone wishing to be personally involved in a child's life.
Beginning in early 2013, each child will also be provided with English instruction and interactive development so children are better prepared to transition to adulthood in their environment. This kind of environment is costly to maintain, even in Haiti. When you sponsor one of these children, you will receive profile information on your sponsored child, frequent correspondence, and we will even send you video segments that we are able to capture from our onsite missionary….read more
//sponsor:OUR TEACHERS//
COMING SOON!