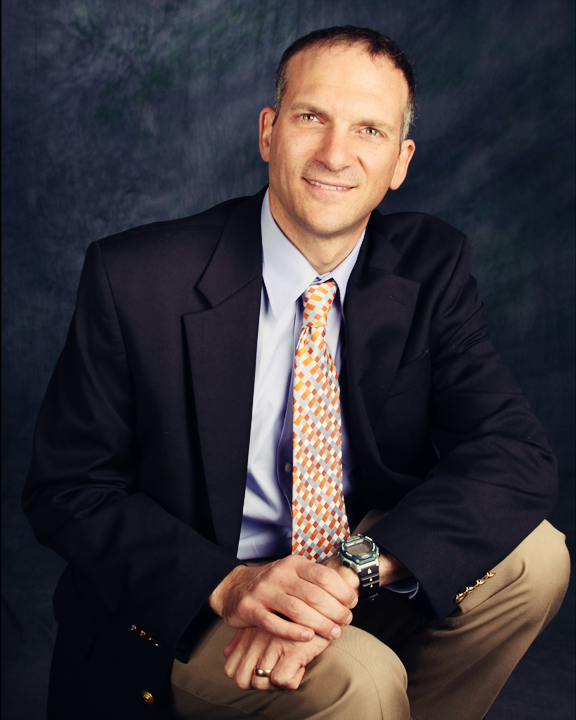 David G. Young
David Young is the Executive Director of Heart of God Haiti. A self-employed CPA, David is a recently retired Lieutenant Colonel from the US Army Reserve having served in the reserves for over 27 years. He is a decorated combat veteran with two deployments since 9/11 and has been awarded a Bronze Star Medal and a Combat Action Badge. After 9/11, he spent a year serving in Afghanistan. His second deployment came in September of 2005 and he was tapped to handle a "short term" project in Haiti before heading over to Afghanistan. The "short term" project lasted 9 months and he never made it to Afghanistan. While in Haiti, David fell in love with the country and its amazing people prompting him to establish Heart of God Haiti shortly after returning home.
David lives in Upstate New York with his wife, Julie and their two sons Ben and RJ, and a daughter Bernadine. RJ, who is from Haiti, joined the Young family in January of 2010 shortly after the earthquake that devastated Port au Prince and Bernadine, from Haiti as well, joined in January of 2017. David and Julie both work full-time in the CPA firm they own. They also volunteer at their local church.
Contact David:
David Young
1425 Jefferson Road
Rochester, NY 14623
dyoung@heartofgodinternational.org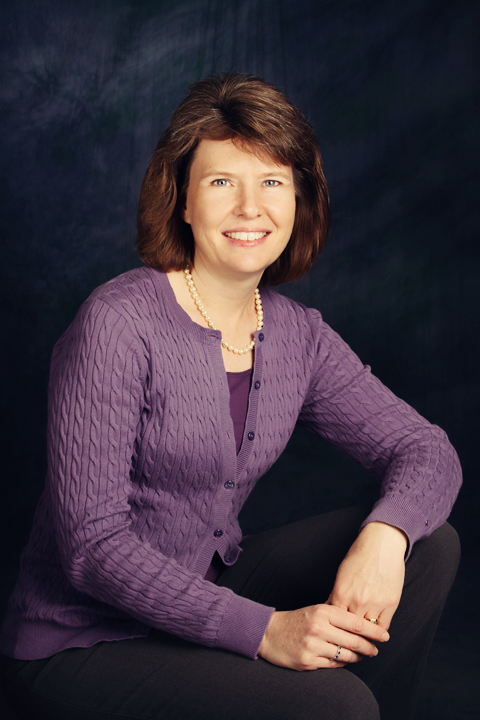 Julie A. Young
Julie Young serves as the Financial Officer/Treasurer for Heart of God International Ministries, Inc. Julie lives in Upstate New York where she and her husband, David, both CPAs, work full-time in the accounting firm they own. Julie also spends her time caring for their two sons, Ben and RJ, their daughter, Bernadine, and volunteering at their sons' Christian school and local church.
Contact Julie:
Julie Young
1425 Jefferson Road
Rochester, NY 14623
jyoung@heartofgodinternational.org
Text Keyword HAITI to 419-504-4461 to Donate By Text and Follow Easy Prompts. Thank You!