Text Keyword HAITI to 419-504-4461 to Donate By Text and Follow Easy Prompts. Thank You!

Heart of God Haiti is a member of the Heart of God International Ministries global network formed to provide a means to respond to the Great Commission. David and Julie Young invite you to join this exciting journey to bring glory to God and His love to the people of Haiti.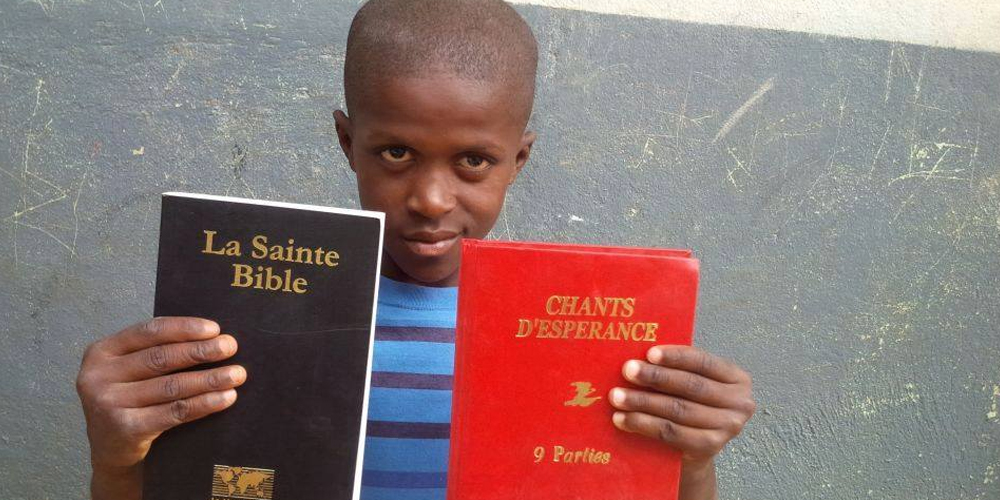 While Heart of God Haiti undertakes many avenues of ministry, our number one priority is always to introduce men, women and children to saving faith in the Lord Jesus Christ while, at the same time, teaching and equipping pastors and Christian leaders to minister in their local churches and communities.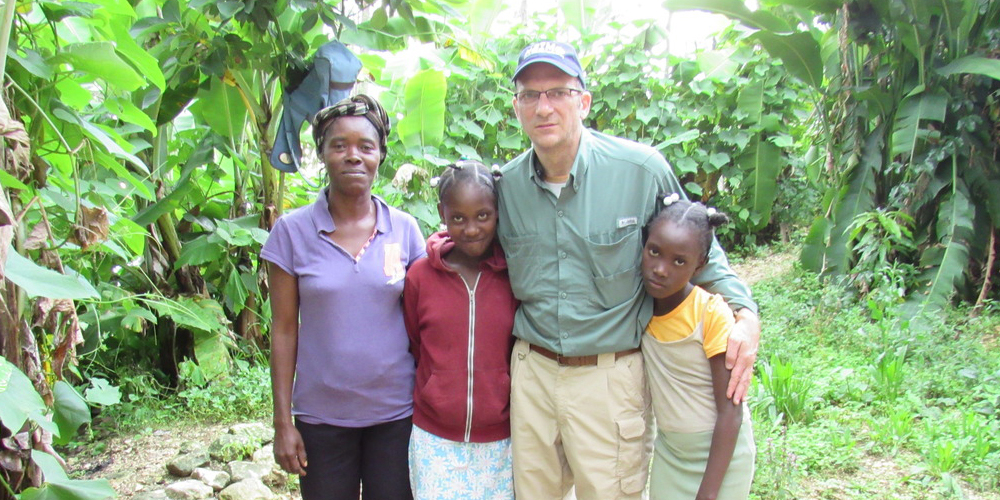 Heart of God Haiti has found that children greatly benefit by being raised by their own parents if at all possible. If not, a good foster home or living with a relative still provides much of what a child needs. During 2017, we transitioned our sponsored children to become part of sponsored families … and, it is good!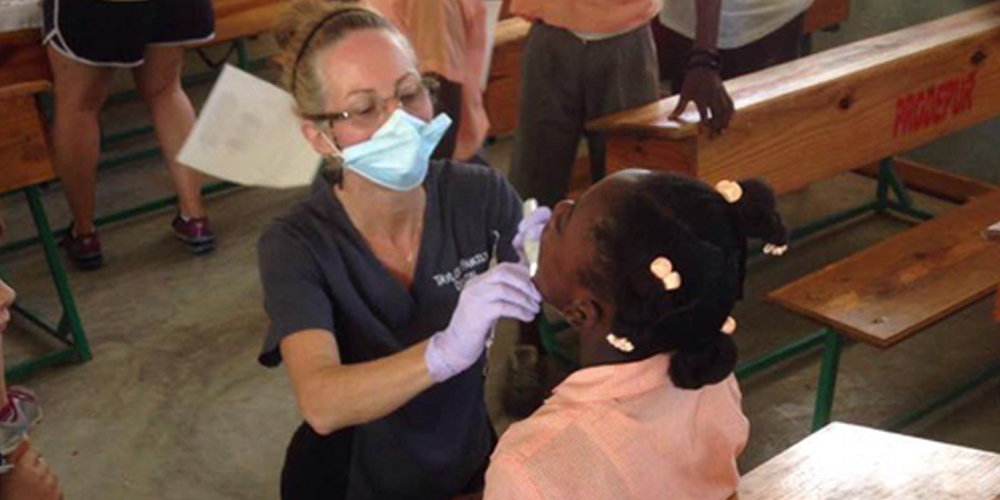 We are so blessed to have the Carroll Crew working as Heart of God Haiti missionaries. While Jason works hard digging wells and helping with building and reconstruction projects, Jennifer uses her skills as a Dental Assistant, caring for and teaching children how to keep their teeth strong and healthy.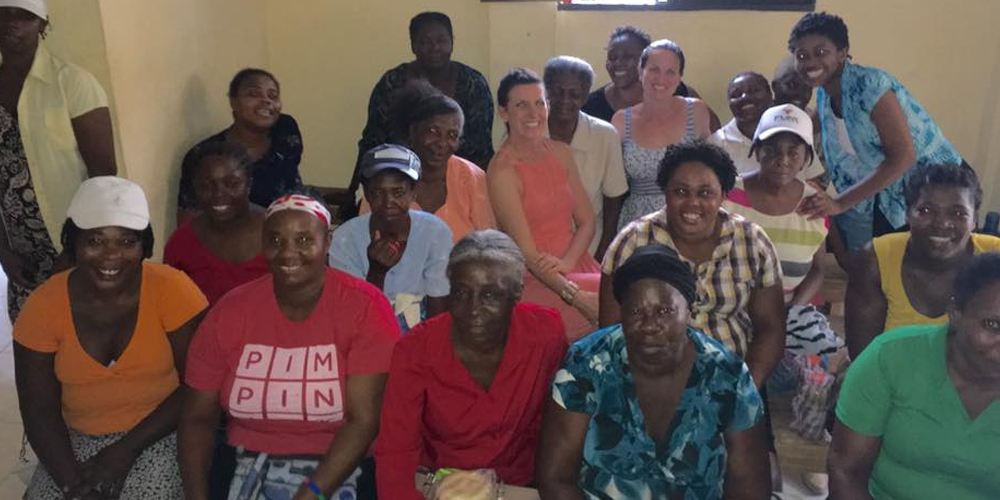 The strongest foundation of a country is found in its families. Through Kofael, these women are strengthening the foundation of their families by building businesses that support their families. Breaking the cycle of poverty, Kofael provides micro-loans to qualified women determined to succeed.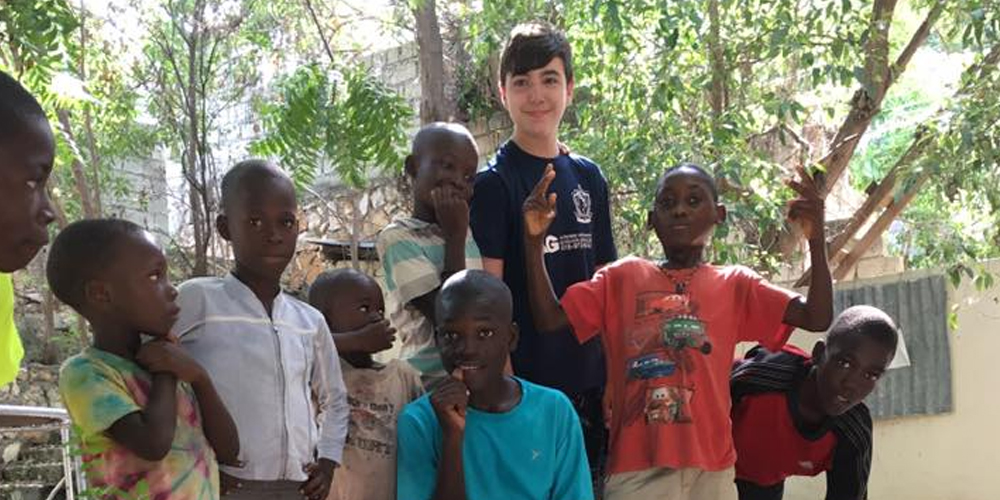 Missionary kids are more than just missionary kids! They are an important part of the missionary family's ministry which is evidenced by the oldest son of the Ream Team. Heart of God Haiti's missionaries are dedicated families working alongside their parents, growing and learning and loving God and His people.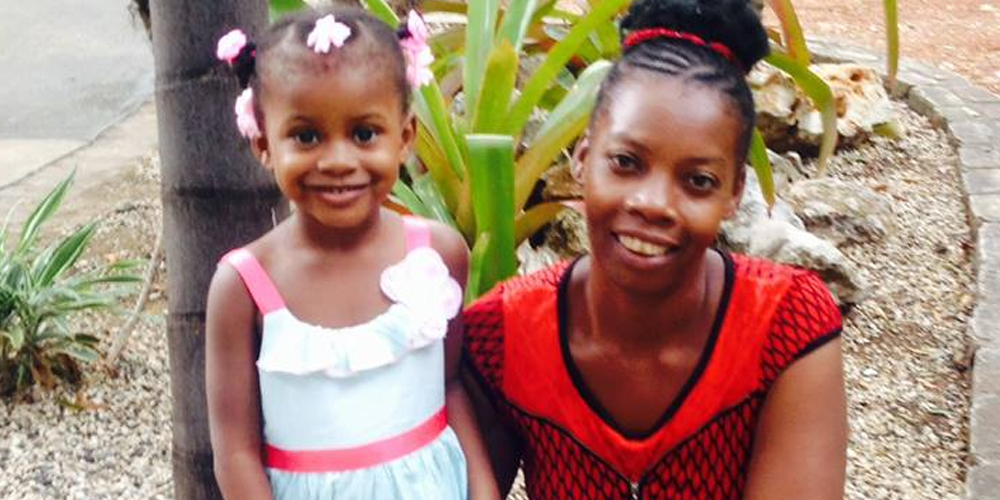 Genise once worked in a what most would consider a slavery situation. She had lived that way for the nine years before we got to know her. With a business plan and hope for a future, Genise has worked hard for her beautiful family. We pray many more will find true joy in their future, thanks to our Kofael partners.